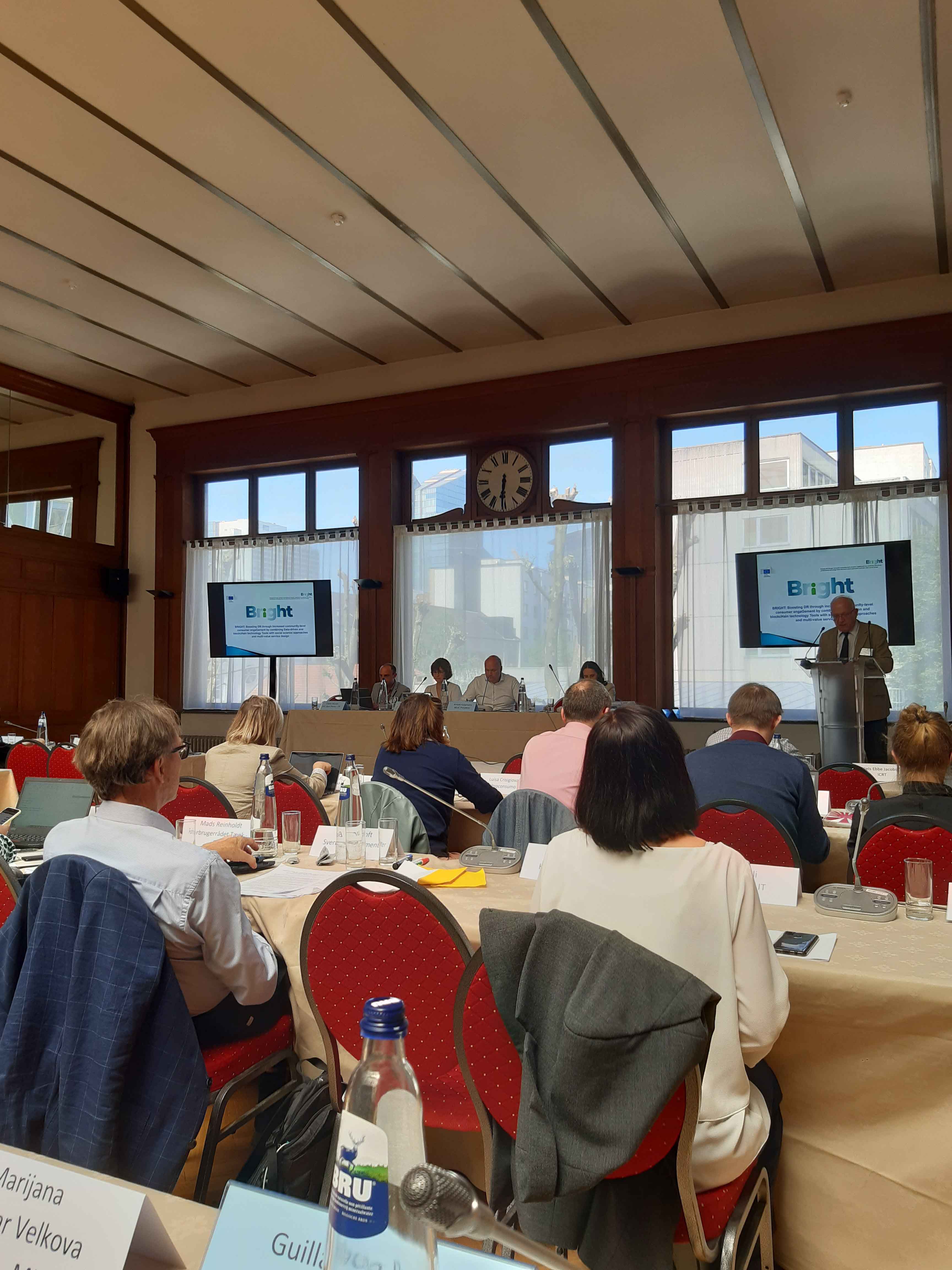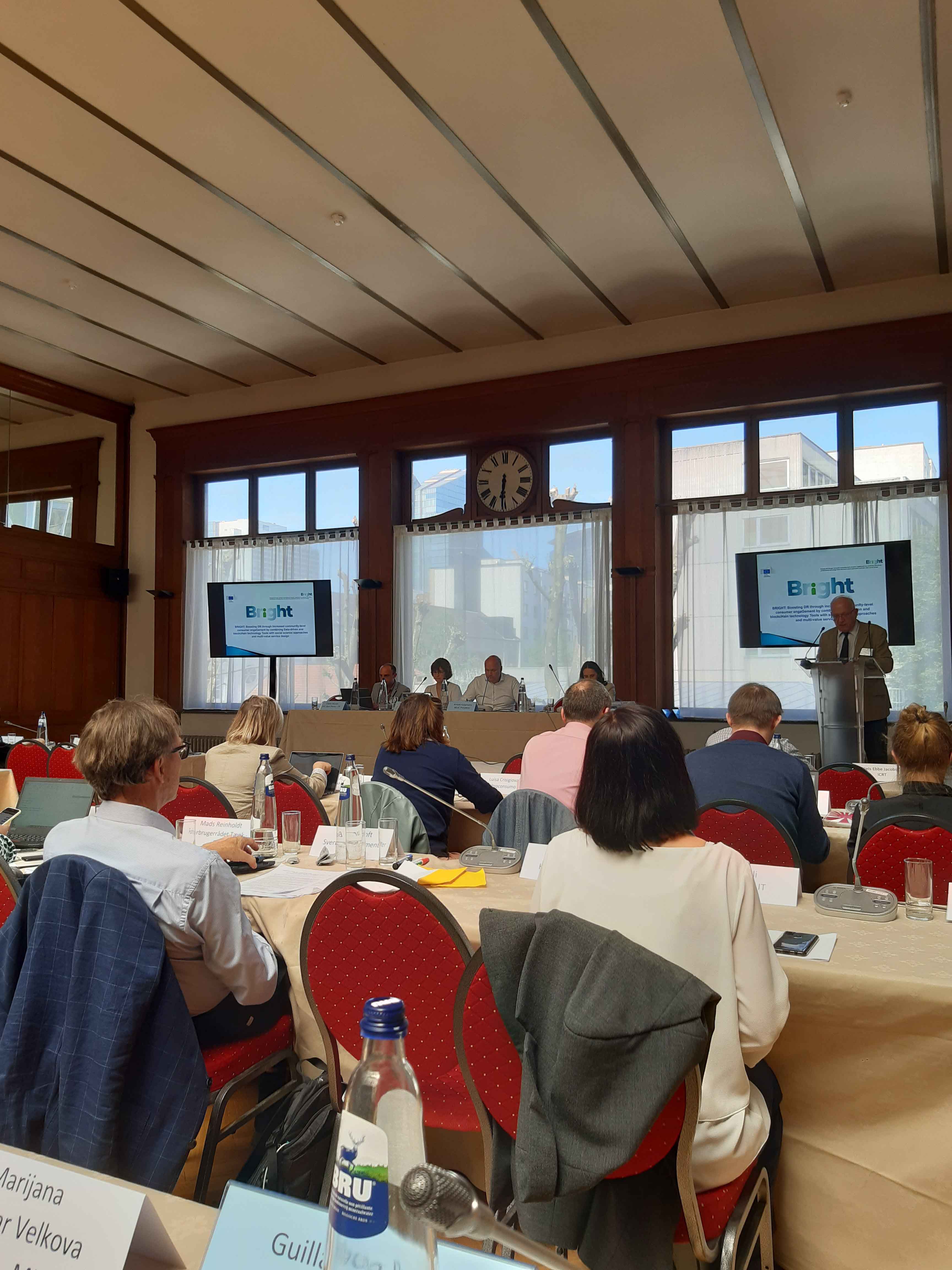 Presentation of BRIGHT project during the General Assembly of BEUC – the European consumers organisation
The consumer-related aspects of the BRIGHT project were presented during the General Assembly of BEUC, the European consumer umbrella organisation. It was one of several occasions when BEUC was informed about the running of this European project. 
The presentation was taking the opportunity of having together the representatives of 46 member consumer organisations from whole European Union, plus the United Kingdom, Iceland, Norway and Switzerland.
The presentation was run by Emil Bojin, from Asociatia Pro Consumatori, responsible with the dissemination activities and member of BEUC. The contact with BEUC is a key point in the project, aimed to inform consumers about the results obtained.